Gutjahr System Technology is a specialist in the provision of reliable drainage, ventilation and uncoupling of coverings – on balconies, terraces, façades and outdoor steps as well as indoors.
We develop practical solutions, also for problematic substrates or easy-access construction. Our philosophy: The system technology must be a perfect match for the the application. That is why we do not offer one solution for everything, but tailor-made complete systems. This also means that the system technology is adapted to the different target groups. For example tilers, gardeners and landscapers, roofers or floorers. For permanent freedom from damage, and satisfied builders!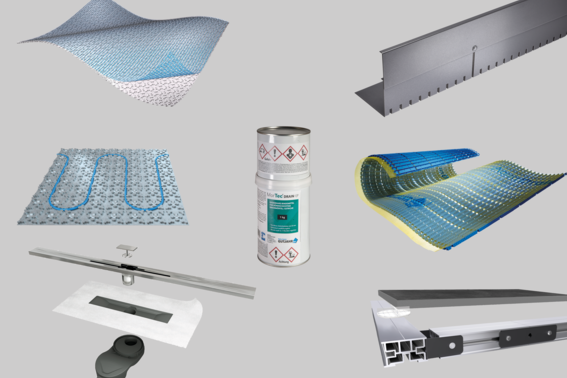 Be it drainage mats or drain grates, profiles, pipes and waterproofing, adhesives and mortar, shower gulleys, decoupling mats and underfloor heating systems: Gutjahr Systemtechnik has the right solution for every application.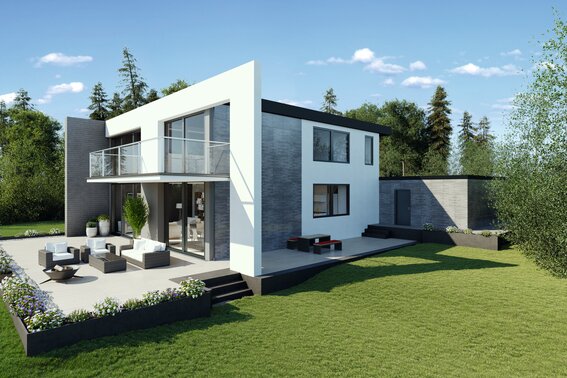 Which products are suitable for your application area? Gutjahr Systemtechnik provides solutions for a wide variety of building projects, both indoors and outdoors - innovative and practical.