Information
The completely preassembled raised floor supports make quick and easy laying of slabs on balconies and patios possible. Thanks to easy2wall foot geometry, direct wall laying without cutting to size is also possible. Lines and floor drains can be concealed in the cavity between the cavity and the substrate and remain accessible. Individual slabs can be lifted and replaced if necessary.
Advantages
With easy2wall foot geometry
For installation close to the wall without shortening the foot
Completely pre-assembled.
Height is easy to adjust without tools:
- from 25 mm to 208 mm depending on the version
- for heights of 208 mm up 500 mm using a plug-on height adapter
Can be levelled up to 9% without tools:
compensates for overlap joints and unevenness in the substrate(TerraMaxx® TSL only)
Integrated spacer:
for 2 mm joints. Joint width can be increased to 5 mm with the spacer adapter.
Footstep safe and slip-proof:
thanks to integral rattle stop.
Footfall sound improvement up to 30 dB:
In accordance with tests carried out by the MPA Wiesbaden.
Videos
Webinar extract for our TerraMaxx® TSL
Product advantages
Processing tips
Brief technical information
Area of application
Walk-on external surfaces in private and public areas, such as (roof) terraces and balconies.
Types of covering
Coverings such as those recommended by the covering manufacturer for the respective usage area and the respective type of covering laying are suitable.
The covering size is an edge length of ≥ 30 cm.
Substrates
• Bonded substrates, concrete surfaces with or without waterproofing
• Unbonded, ground contact substrates with delayed seeping capacity (e. g. levelled gravel, vibrated and compacted surfaces)
Load-bearing capacity
600 kg per dry raised floor support
Footfall noise improvement
Up to +30 dB in combination with TerraMaxx® TSL Pad
Variants, support heights:
• TSL-T-XS: 25-40 mm, without levelling head
• TSL-S: 38–45 mm
• TSL-M: 46–60 mm
• TSL-L: 61–75 mm
• TSL-XL: 76–120 mm
• TSL-2XL: 120–208 mm
• TSL Raising element: for increasing height of the 2XL raised floor supports by 85 mm
Insulation
Compressive strength ≥ 150 kPa
Substrate gradients
≥ 1.0 % to 2.5 %
Components & accessories
Waterproofing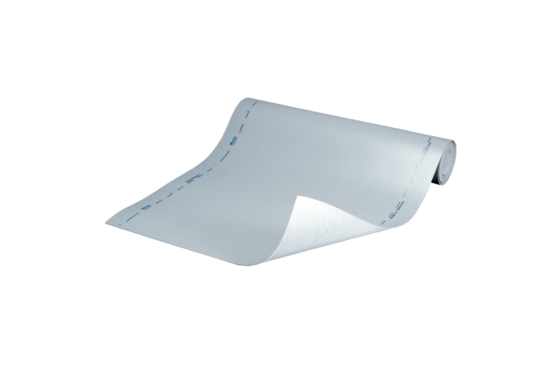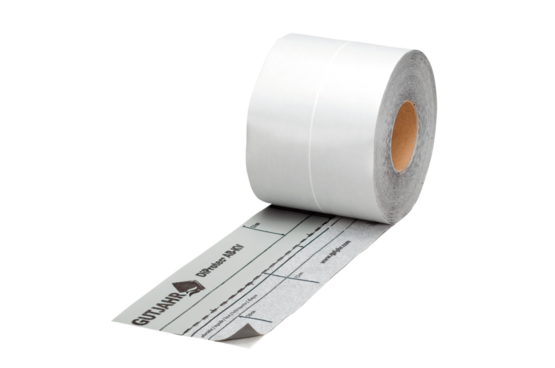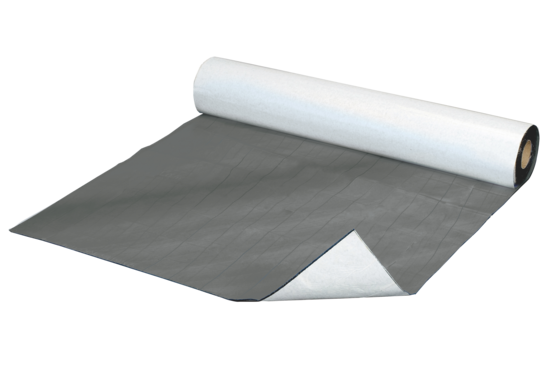 Products

from GUTJAHR

Get a display of the right product
per product category:
Adhesive/mortar

Balcony gutters and downpipes

Drain grates

Drainage accessories

Drainage mats

Edge profile

Supported systems

Waterproofing

Decoupling

Interior accessories

Shower gullies

Underfloor heating
Select your trade:

Floorers

Gardening and landscaping

Roofers

Tilers
Products

from GUTJAHR

Get a display of the right product per product category and/or usage area: