Information
The ProRin® GR fall panel and ProRin® RB gutter plate is fixed to the profile to conceal the gutter holders. This makes it possible to easily create an attractive balcony edge, and drainage to the gutter drainage outlet is guaranteed.
Advantages
Simple fall adjustment
The balcony gutters can be easily aligned to any fall using a gutter holder with a height adjusting mechanism. Special gutter and fall panels conceal this mechanism and provide a visually neat solution.
Stable in value and maintenance free
The ProRin® panel system is made from powder-coated aluminium. This does not just make it visually high-quality, but also permanently weather-resistant and maintenance-free.
Complete system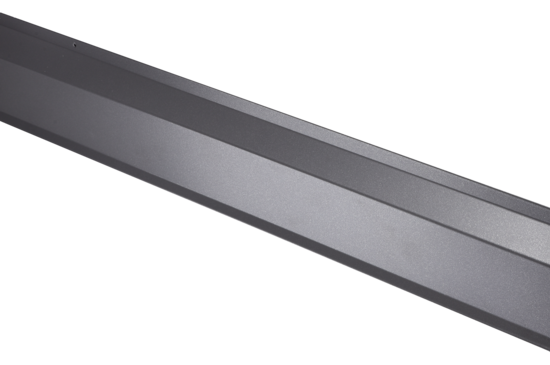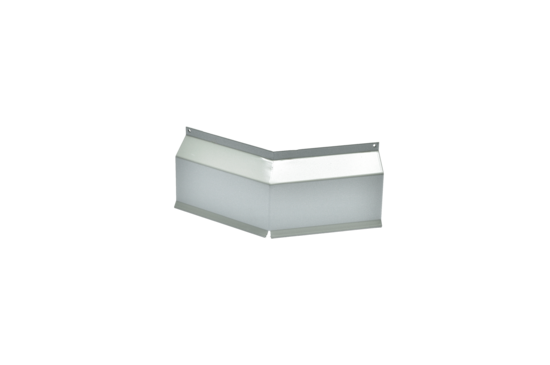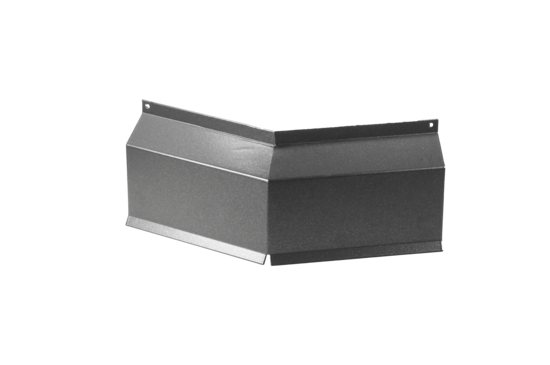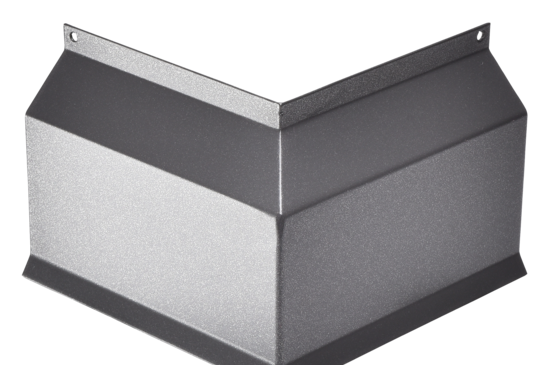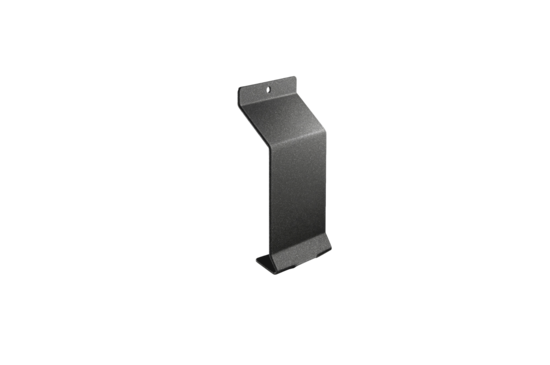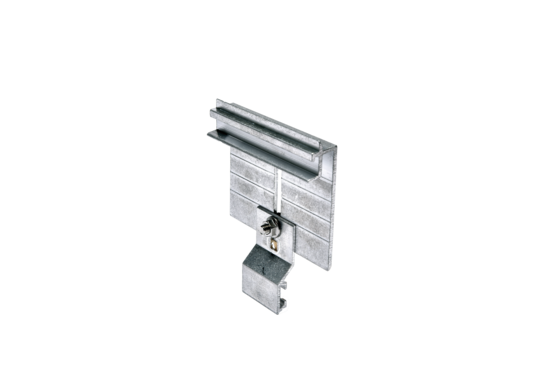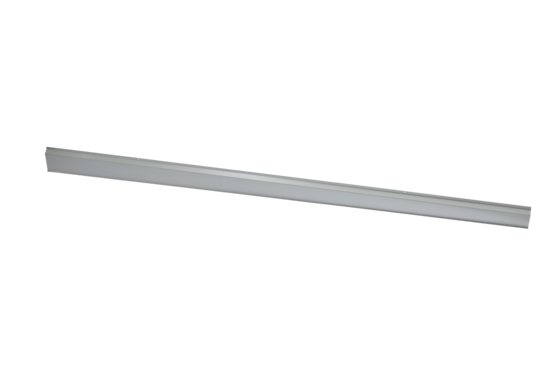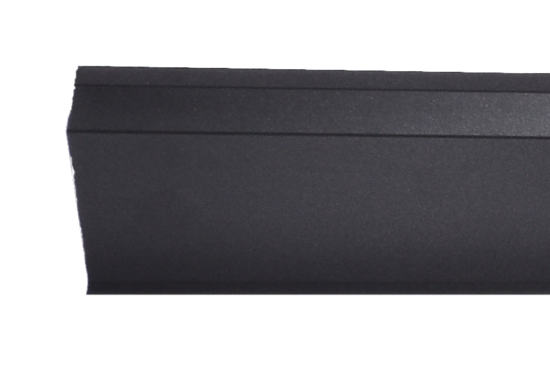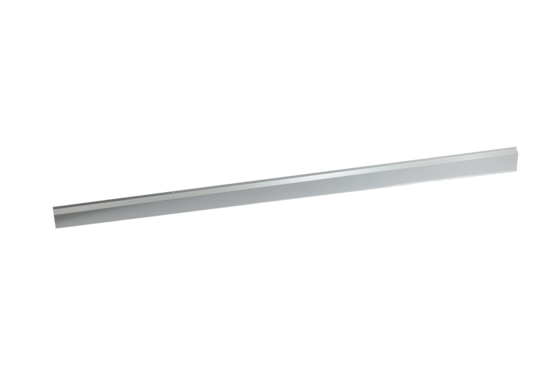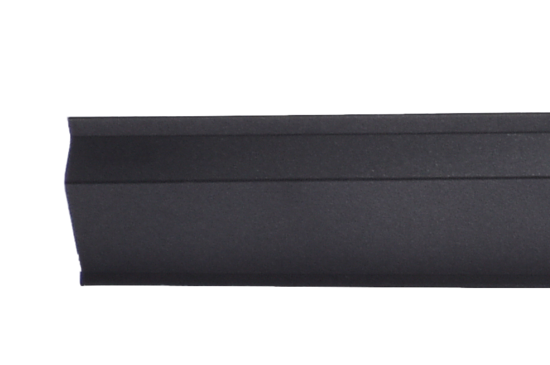 Components & accessories
Products

from GUTJAHR

Get a display of the right product
per product category:
Adhesive/mortar

Balcony gutters and downpipes

Drain grates

Drainage accessories

Drainage mats

Edge profile

Supported systems

Waterproofing

Decoupling

Interior accessories

Shower gullies

Underfloor heating
Select your trade:

Floorers

Gardening and landscaping

Roofers

Tilers
Products

from GUTJAHR

Get a display of the right product per product category and/or usage area: