Information
TerraMaxx® DS is the first capillary passive drainage system with raised floor supports. Loose-laid tiles are spot-bedded using MorTec® DRAIN-ZE cement-based drainage mortar on TerraMaxx® DS mortar. Capillary rising water is avoided by the 100% raising of the drainage mortar on TerraMaxx® DS. Height adjustment rings make easy laying possible – even on uneven waterproofing.
Advantages
The first anti-capillary, draining raised floor support system:
Unlike conventional raised floor supports / mortar spots, efflorescence and damp stains in the covering area of concrete and natural stone are reduced.
Reliable to use, even with accumulated water on the waterproofing.
Reliable installation of the overall system:
Easy alignment, e.g. on uneven waterproofing, thanks to the height adjustment ring.
No wobbling coverings:
Thanks to laying the coverings on TerraMaxx® DS with MorTec® DRAIN-ZE cement-based drainage mortar.
Footfall noise improvement of up to + 32 dB.
(Research by Construction Acoustics Laboratory, University of Rhine-Main).
Complete system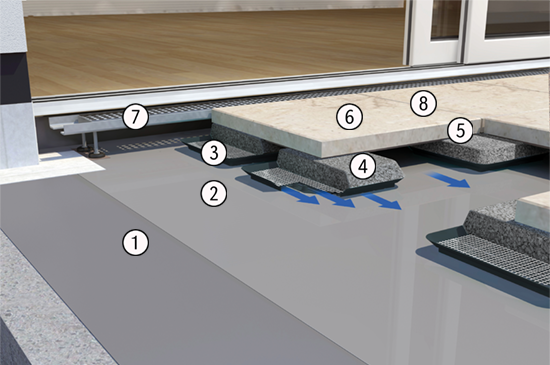 Brief technical information
Area of application
Walk-on external surfaces in private and public areas such as (roof) terraces and balconies.
Types of covering
Coverings such as those provided by the covering manufacturer for the respective usage area and the respective type of covering laying are suitable.
• Moisture-sensitive covering slabs (natural stone/concrete) must be checked with regard to longer-lasting discolouration due to spots of moisture formation on the surface of the covering.
• The covering size is an edge length of ≥ 30 cm.
Substrates
• Bonded substrates, concrete surfaces with or without waterproofing
• Unbonded, ground contact substrates with delayed seeping capacity (e. g. levelled gravel, vibrated and compacted surfaces)
Load-bearing capacity
• Max. static load-bearing capacity of up to 600 kg per drain raised floor support (when using factory-prepared dry mortar with a grain size of 2.5 – 5.0 mm, at least 30 mm thick)
• Cannot be driven over
Insulation
Compressive strength ≥ 150 kPa
Substrate gradients
≥ 1.0 % to 2.5 %
Footfall noise improvement
Up to +32dB
Components & accessories
Waterproofing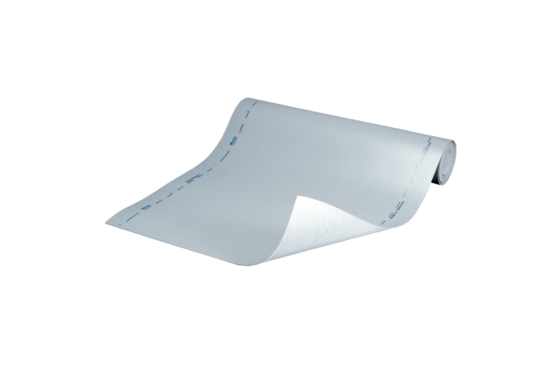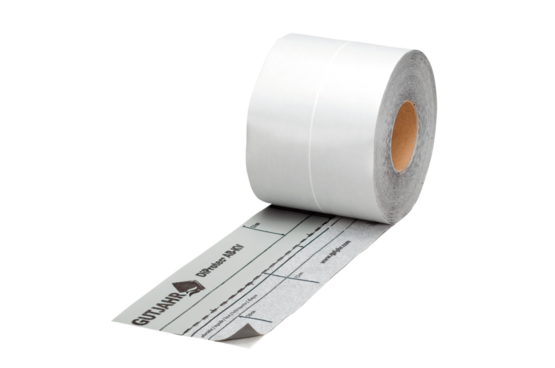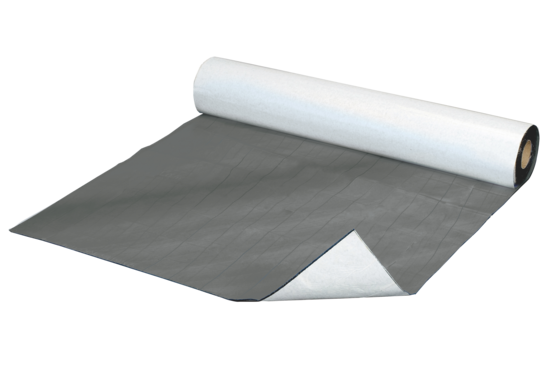 Products

from GUTJAHR

Get a display of the right product
per product category:
Adhesive/mortar

Balcony gutters and downpipes

Drain grates

Drainage accessories

Drainage mats

Edge profile

Supported systems

Waterproofing

Decoupling

Interior accessories

Shower gullies

Underfloor heating
Select your trade:

Floorers

Gardening and landscaping

Roofers

Tilers
Products

from GUTJAHR

Get a display of the right product per product category and/or usage area: