Information
AquaDrain® T+ provides quick and permanent drainage of the covering structure. It prevents fouling and silt formation, which often occur with loosely laid coverings.
Advantages
Special fleece with low through-flow resistance.
Ensures quick drainage of seepage water and avoids fouling of the waterproofing.
The best drainage results.
In comparison to other standard drainage mats (German Institute for Textile Construction and Environmental Technology (tBU) Greven).
Anti-capillary function provides reliable protection.
Proven to eliminate frost damage, efflorescence and moisture stains caused by accumulated water (Research by German Materials Testing Institute (MPA), Darmstadt).
Damage-free since its introduction in 1987.
At up to 25 mm, AquaDrain® T+ raises the surface higher than any other drainage mat and keeps its anti-capillary function, even if there are puddles of water on the waterproofing.
Up to +33 dB footfall sound improvement.
(Research by Construction Acoustics Laboratory, University of Rhine-Main).
The contact area of 66 % provides favourable load distribution with no high point loads.
6 year warranty for specialist companies.
Complete system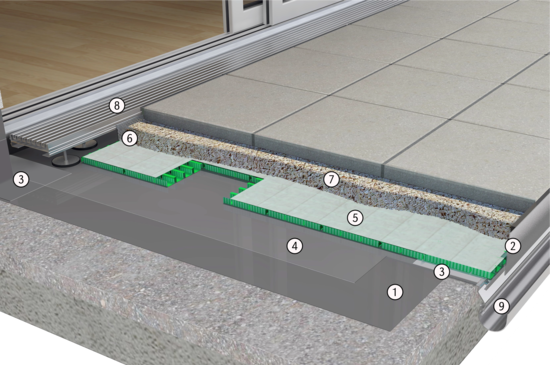 Brief technical information
Area of application
Walk-on external surfaces in private and public areas, such as (roof) terraces and balconies.
Types of covering
Coverings such as the ones provided by the covering manufacturer for the respective application area and type of laying are suitable.
Substrates
• Bonded substrates,screeds, concrete surfaces with or without waterproofing
• Old tiles, old coverings
Load-bearing capacity
Surface load capacity up to 2,000 kg/m²; cannot be driven on
Footfall noise improvement
Up to +33dB
Drainage performance
AquaDrain® T+8 mm
100 % Fall= 5.04 l/(m*s)
10 % Fall= 1.51l/(m*s)
1.5 % Fall= 0.53 l/(m*s)

AquaDrain® T+16 mm
100 % Fall= 10.33 l/(m*s)
10 % Fall= 3.16 l/(m*s)
1.5 % Fall= 1.17 l/(m*s)
Insulation
Compressive strength ≥ 120 kPa
Substrate gradients
≥ 1.0 % to 2.5 %
Components & accessories
Drainage accessories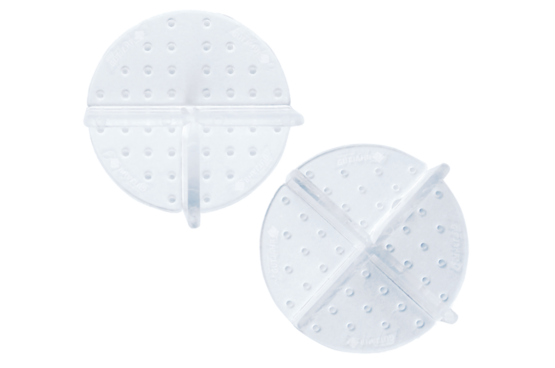 Drain grates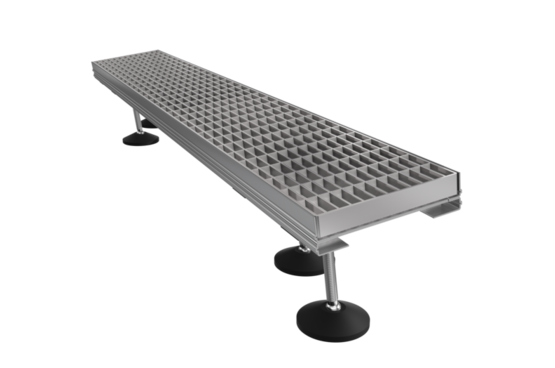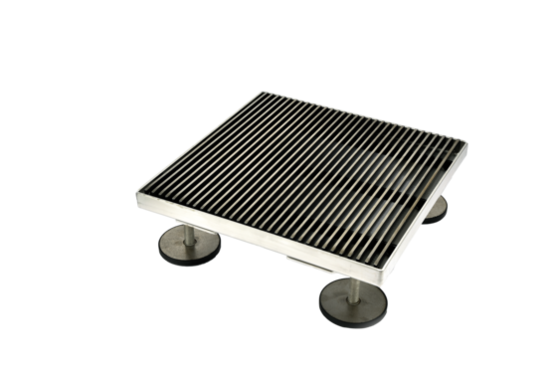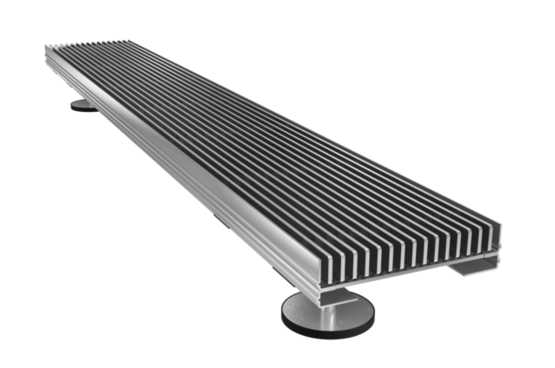 Waterproofing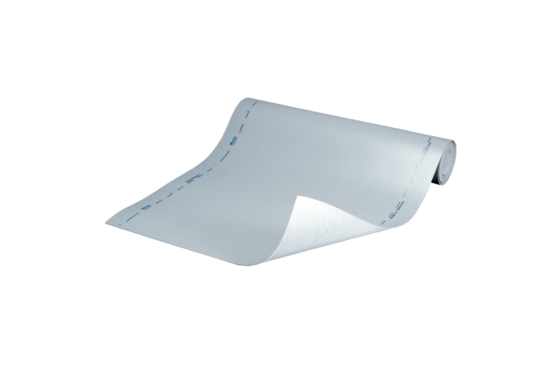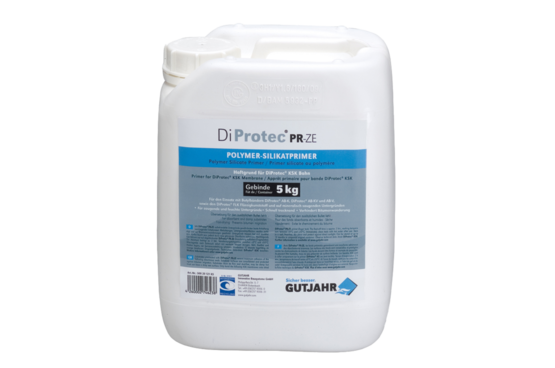 Edge profile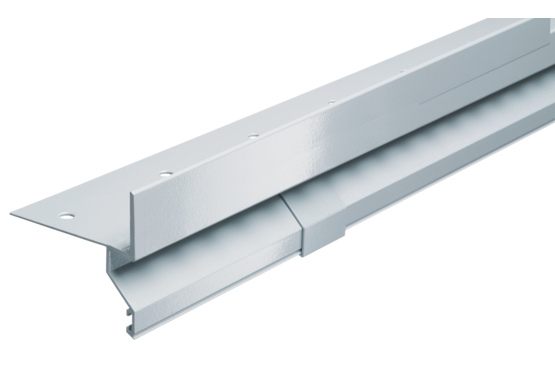 Products

from GUTJAHR

Get a display of the right product
per product category:
Adhesive/mortar

Balcony gutters and downpipes

Drain grates

Drainage accessories

Drainage mats

Edge profile

Supported systems

Waterproofing

Decoupling

Interior accessories

Shower gullies

Underfloor heating
Select your trade:

Floorers

Gardening and landscaping

Roofers

Tilers
Products

from GUTJAHR

Get a display of the right product per product category and/or usage area: