More than drainage:
Reliable terrace, balcony and interior area installations
Gutjahr is a leader in the installation of reliable drainage, ventilation and decoupling of coverings, and has been developing solutions for balconies, terraces, outdoor stairways and indoor areas since 1989. The core of the product range is effective drainage: terraces, balconies and external stairways remain permanently damage-free – even on problematic substrates. Underfloor heating and systems for threshold-free construction are now also part of the company portfolio.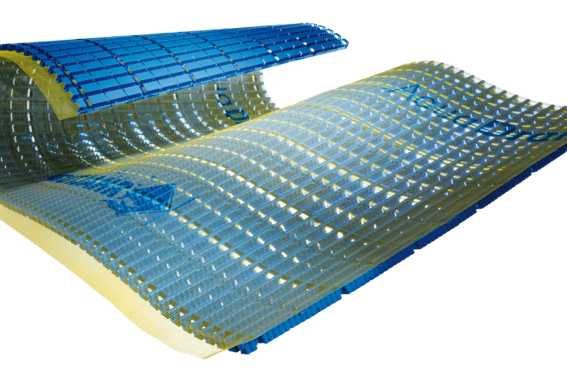 Built-in protection layer for outdoor coverings
Rainwater gets beneath the covering via the joints in tiles or natural stone, and can accumulate on the waterproofing. Rapid drainage is therefore important. Terraces and balconies remain permanently free of damage if the seepage water is drained away in a targeted manner – with surface drainage.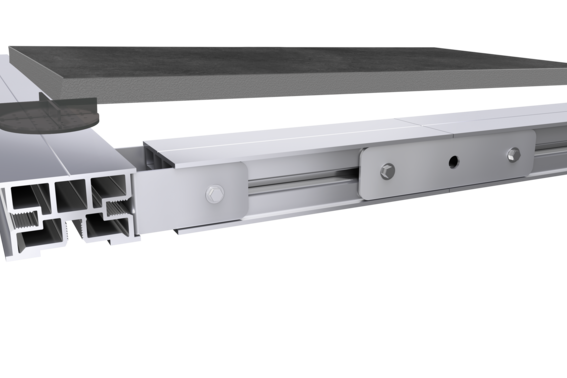 Raised floor support and frame systems
Supported systems are an ideal solution, particularly for the laying of large outdoor coverings – for "tension-free" laying. They can also be used regardless of the weather and are lightweight, which also makes these systems interesting for roof terraces.
Systems for reliable door connections
It is particularly important at the transition from inside to outside: rapid drainage. Terraces and balconies are not only well protected thanks to the combination of drainage systems and surface drainage, they are also safe and easy to walk on - including standard-compliant implementation.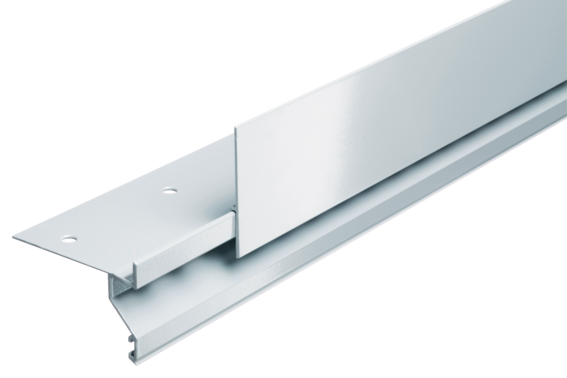 Effective edge drainage
Uncontrolled rainwater draining off balconies: This not only irritates the neighbours, but also leads to dirt trails – and in the worst case damage to the building fabric. Effective edge drainage helps here. Gutjahr balcony profiles and gutters are made from stable aluminium or stainless steel, and they are easy to assemble and safe.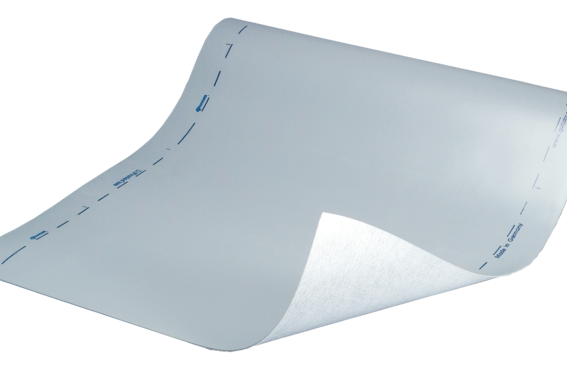 For all drainage mats and raised floors
Sheets of waterproofing for balconies and terraces are popular – because they can be applied quickly and easily. The installers have a defined layer thickness in just one work step. The Gutjahr waterproofing systems are optimized for all drainage and raised systems. Secureness included.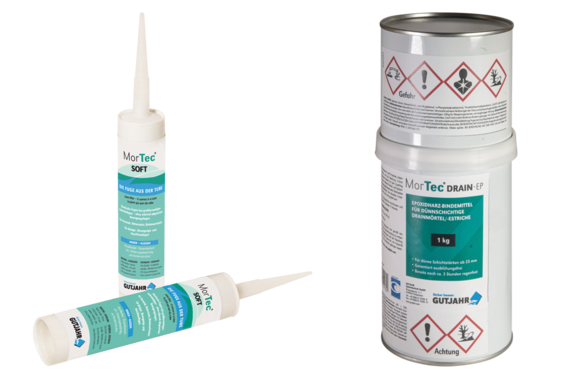 Thin layer and suitable for large formats
Thin-layer pavement covering structures, with effective drainage nevertheless: Terraces and balconies can be built safely and conveniently with the EP mortar system MorTec® DRAIN-EP. And the MorTec® SOFT "joint filler from a tube" makes tension-free laying of large-format coverings outdoors possible.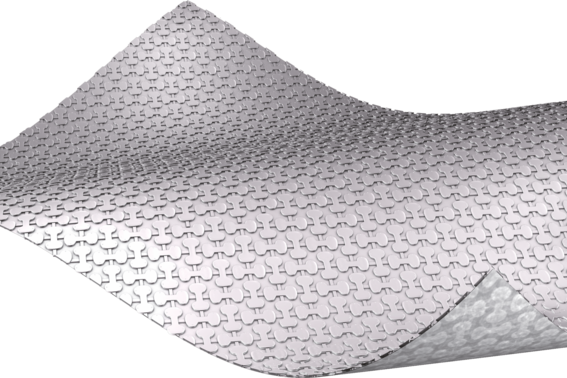 For critical indoor substrates
Laying ceramics and natural stone indoors is not without its pitfalls – particularly when it comes to renovations. Because direct bonding onto critical substrates quickly leads to damage. The solution: effective decoupling systems, which also protect large-format coverings in highly-stressed areas.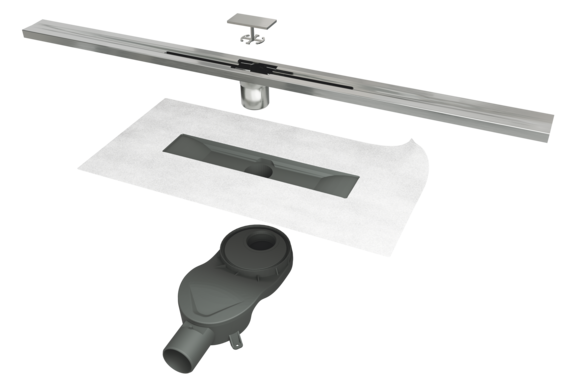 Easy access showering
Floor-level showers are convenient – and an investment in the future. However, especially in bathroom renovations, the installation height is often very low. The solution: ultra-flat shower channels that also provide maximum secureness, such as IndorTec® FLEXDRAIN.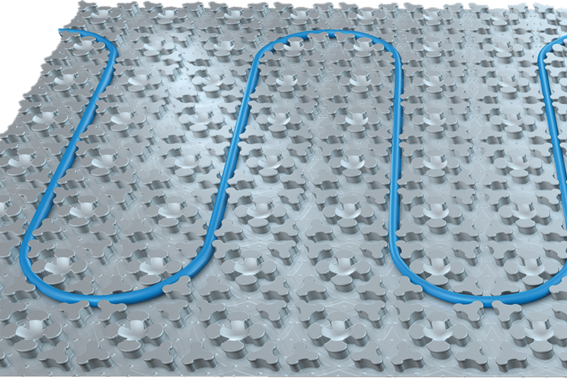 Quick and sustainable heating from below
Comfortable warm feet: more and more clients are asking for underfloor heating in bathrooms and other areas. Gutjahr underfloor heating systems are uncomplicated, energy-efficient and future-proof. For renovations and new builds.

Immer auf den neuesten Stand sein...
... mit den GUTJAHR-Newslettern!

Wähle zwischen
ARCNEWS - der Newsletter speziell für Architekten, Ingenieure und Sachverständige
dem allgemeiner Gutjahr-Newsletter - speziell für Handwerker
oder doch lieber beide?