Information
The GUTJAHR modular system for balcony profiles is a unique system consisting of flexibly combinable drainage profiles and push-on profile panels. This means that you not only have a combined drainage and uncoupling profile in a single product, but thanks to the push-on panels, available in different heights, you can achieve a total of 12 construction heights from 11-90 mm. A unique feature! The upstand heights of the 11, 17 or 21 mm ProFin® DP base profiles can simply be extended with a push-on ProFin® BL panel. Each of the three base profiles can be combined with each of the three panels.
Advantages
Unique modular system consisting of 3 base profiles + 3 push-on panels for 12 height options.
The best possible combination options provide maximum flexibility - for a wide range of application areas.
Decoupling the panel from the base profile prevents shear stress and the resulting damage at waterproofing level.
Can be used with all GUTJAHR drainage mats and DiProtec® sealing tape technology.
Neat surface and seepage water drainage without leaving dirt trails
Unlike other profiles, seepage water is not visibly led away using holes in the panel, but via concealed drainage slits. This prevents dirt deposits on the profile panel. The projecting profile leg with its special drip edge removes water from the projecting balcony in a targeted way, and avoids dirt trails on balcony fronts and façades.
Unique, reliable sealing technology
In combination with special, self-adhesive sealing tapes, the new profile generation with an unpunched leg will ensure easy and secure connection of the waterproofing.
With hanging pocket for easy attachment of ProRin® balcony gutters
For optimum complete drainage.
Quick and easy installation
The profiles and panels can be easily connected using the provided profile connectors and panel connectors, without misalignment and without soldering and gluing. Prefabricated, sealed corners make assembly easier.
Complete system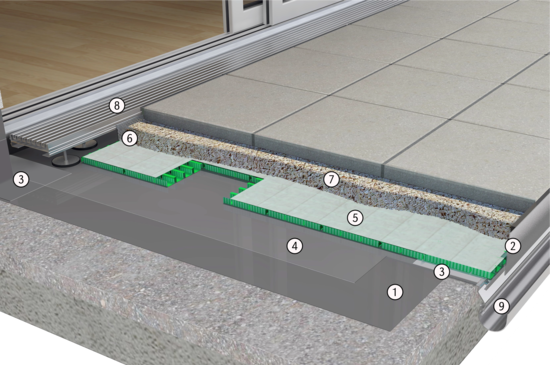 Brief technical information
Usage area:
For walk-on outdoor surfaces in private and public areas such as (roof) terraces, balconies, loggias, walkways, restaurant terraces etc.
Substrate:
Bonded substrates
- Concrete screed surfaces
- Edge gutter boards or similar enclosures of insulated substrates
Drainage performance:
ProFin® DP: 1.92 l/(m*s) test report number: tBU Grev 1.3-16802-0023.0.3-2010_08 06 2010
Material:
aluminium, powder coated
Components & accessories
Balcony gutters and downpipes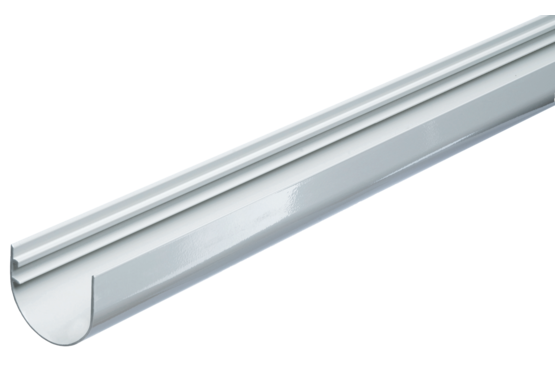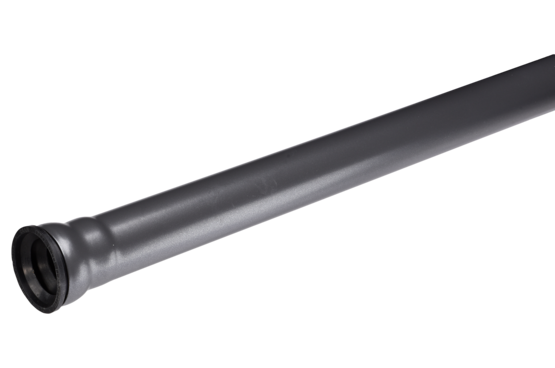 Edge profile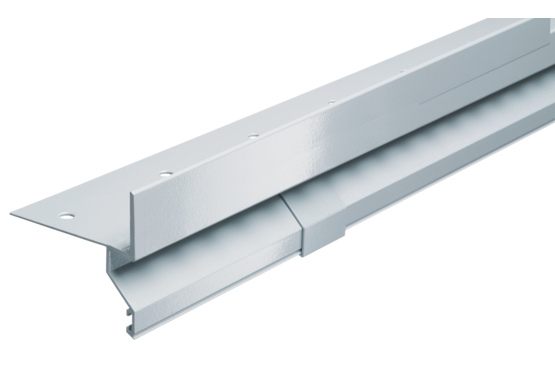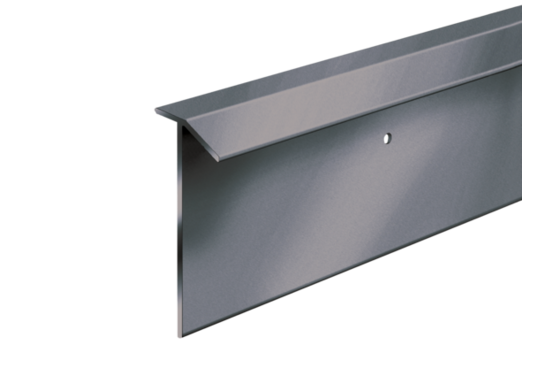 Products

from GUTJAHR

Get a display of the right product
per product category:
Adhesive/mortar

Balcony gutters and downpipes

Drain grates

Drainage accessories

Drainage mats

Edge profile

Supported systems

Waterproofing

Decoupling

Interior accessories

Shower gullies

Underfloor heating
Select your trade:

Floorers

Gardening and landscaping

Roofers

Tilers
Products

from GUTJAHR

Get a display of the right product per product category and/or usage area: